The Hague, celebrated as the international city of peace and justice, offers a unique blend of history, art, architecture, and natural beauty. With a rich history of global diplomacy, The Hague embraces its role as the epicenter of international justice, making it an inspiring destination for discussions and actions aimed at fostering nutrition resilience amidst the complex challenges of our time.
The Hague is the third largest city in the Netherlands and is known for its stunning architecture, rich history, and vibrant cultural scene.
Here are some of the best places to visit in The Hague before or after the Micronutrient Forum's 6th Global Conference:
Peace Palace
The Peace Palace is one of the most iconic buildings in The Hague and is home to the International Court of Justice.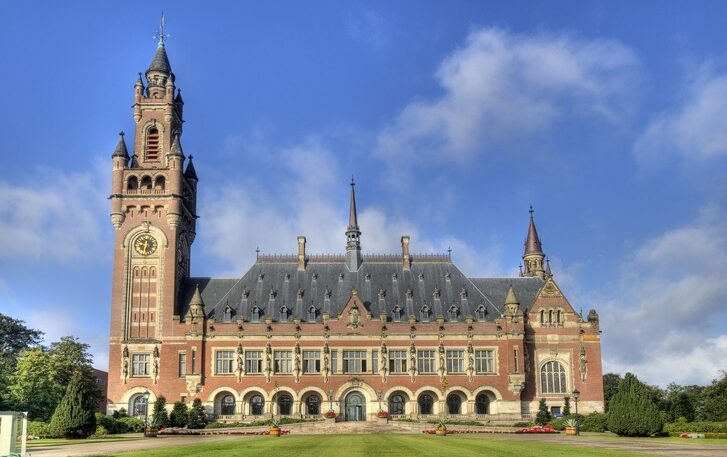 Binnenhof
This historic complex of buildings serves as the seat of the Dutch government and is a must-visit for anyone interested in politics or history.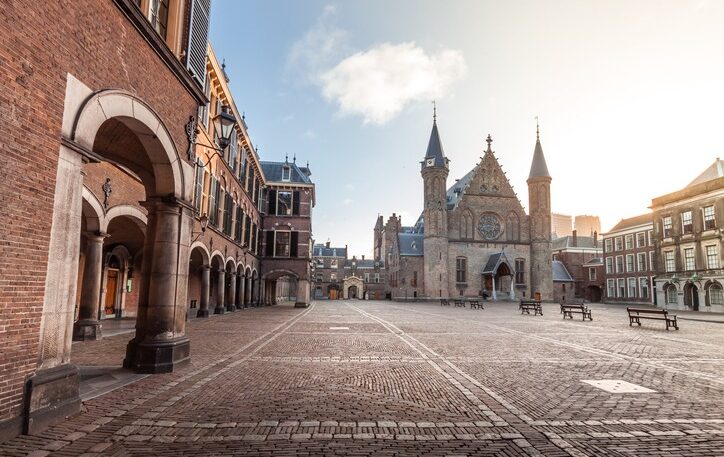 Mauritshuis Museum
This museum is home to an incredible collection of Dutch Golden Age paintings, including works by Vermeer and Hals.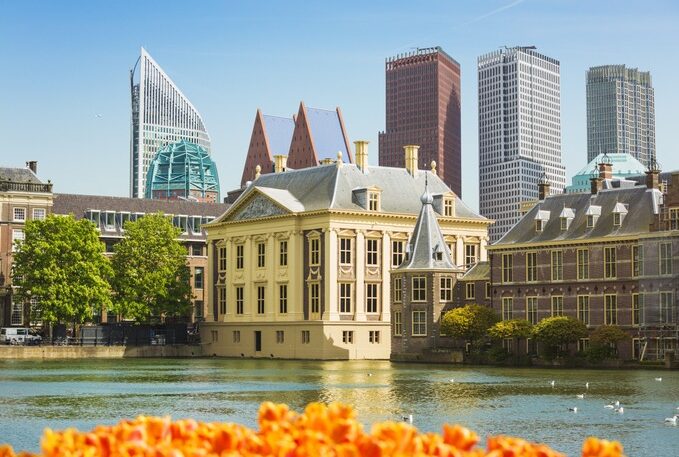 Escher Museum
This museum is dedicated to the works of the famous Dutch graphic artist M.C. Escher and features a wide range of his prints, drawings, and other works.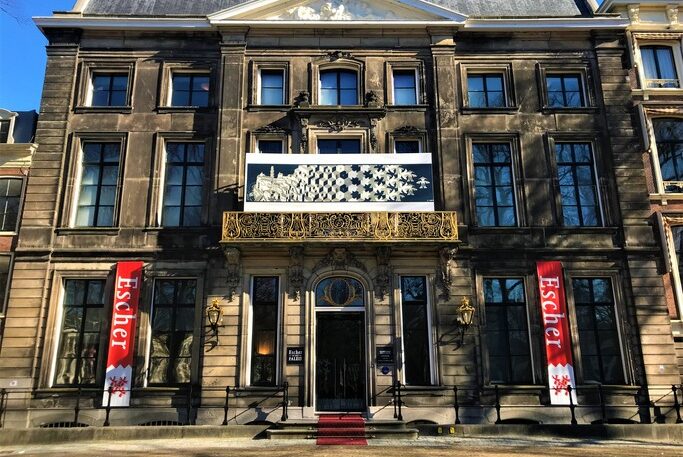 The Hague Beach
In October, the weather in The Hague is often still warm and sunny, making it a great time to visit the beach. The Hague Beach is a popular destination for both locals and tourists.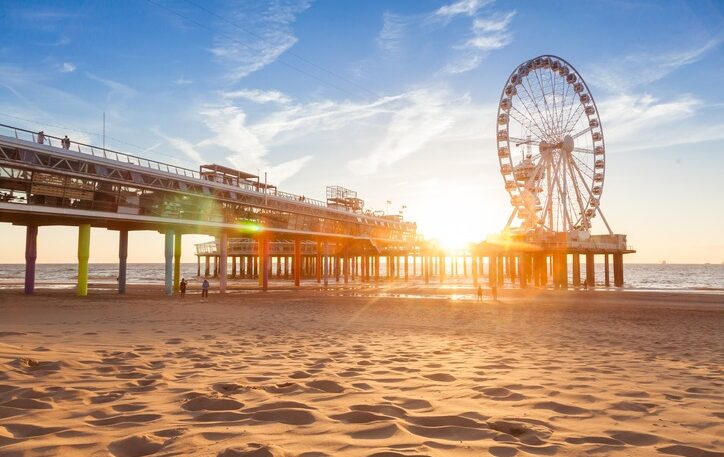 Palace Noordeinde
Palace Noordeinde is one of several palaces used by the Dutch royal family, and is the working palace of King Willem-Alexander of the Netherlands.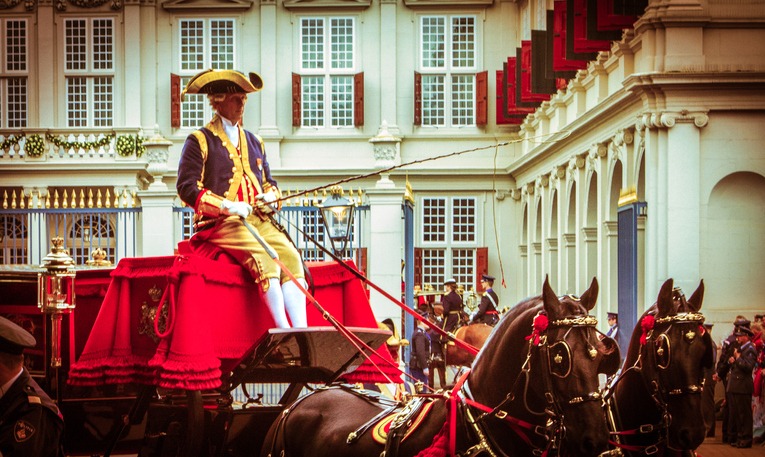 Getting around in The Hague:
The Hague is a fairly compact city, and many of the popular tourist attractions are within walking distance of each other. However, the city also has a good public transportation system, including trams, buses, and trains, which can be a convenient way to get around.
The city is also great for cycling, and renting a bike is an easy and convenient way to explore the city. Bikes can be rented from many shops throughout the city, and there are bike lanes and paths all over the city, making it easy to get around on two wheels.