Getting to & Around the Hague
The Hague, celebrated as the international city of peace and justice, offers a unique blend of history, art, architecture, and natural beauty. With a rich history of global diplomacy, The Hague embraces its role as the epicenter of international justice, making it an inspiring destination for discussions and actions aimed at fostering nutrition resilience amidst the complex challenges of our time.
Traveling to and around this remarkable city is a breeze, thanks to its excellent transportation infrastructure that includes air travel, road networks, and efficient train systems.
The Hague is conveniently served by several airports, with Amsterdam Airport Schiphol being the largest and most well-connected. Located approximately 45 kilometers northeast of the city, Schiphol offers numerous international flights and excellent connectivity to major cities worldwide. From the airport, travelers can easily reach The Hague by train, taxi, or rental car.
Rotterdam The Hague Airport, situated about 20 kilometers south of the city, provides domestic and regional flights, making it a convenient option for shorter journeys. Once you land, various transportation options are available for navigating the city and its surroundings.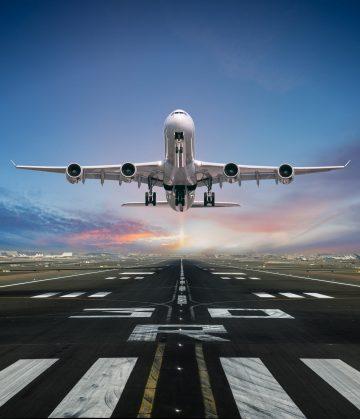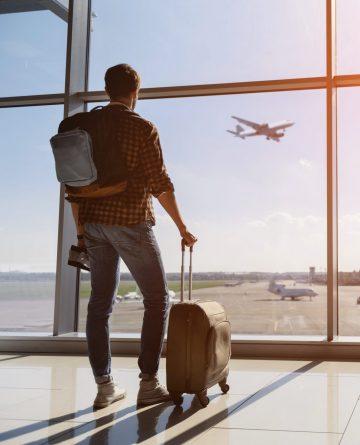 The Hague enjoys excellent road connectivity, making it easily accessible by car. The city is well-connected to the Dutch motorway network, allowing for convenient access from other major cities. If you're driving from Amsterdam or Rotterdam, the A4 and A13 highways provide direct routes toThe Hague.
It's worth noting that the city center of The Hague has pedestrianized areas and limited parking, so it's advisable to park your car in designated parking areas or make use of public transportation for getting around within the city.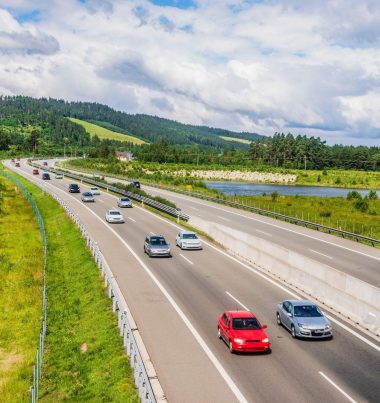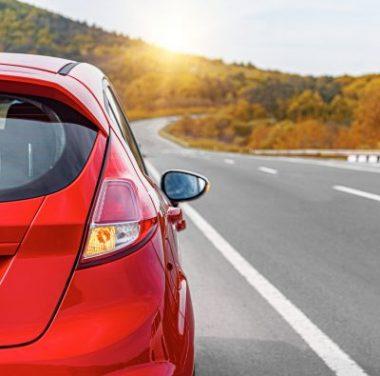 The Netherlands has an extensive and efficient train system, and The Hague is well-served by this network. The Hague Central Station is a major railway hub, offering excellent connections to both domestic and international destinations. High-speed trains connect The Hague to major European cities such as Brussels and Paris.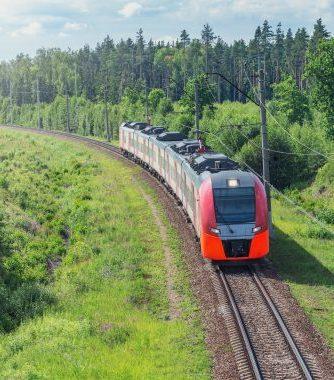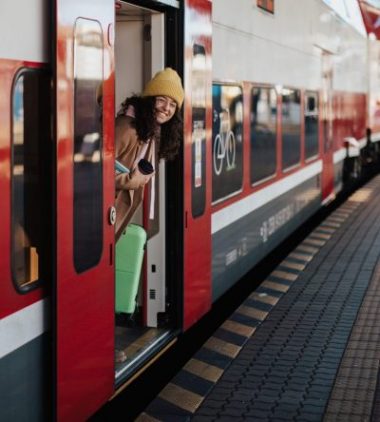 Getting Around the City
Once you arrive in The Hague, various modes of transportation such as driving, cycling, and public transit make exploring the city and its surroundings a convenient and enjoyable experience.
The Hague is committed to ensuring accessibility for impaired citizens, and various measures are in place to facilitate their mobility and enhance their experience within the city. Sidewalks and pedestrian crossings are designed with curb ramps and tactile paving to assist individuals with mobility impairments or visual impairments. Many public buildings, museums, and attractions provide facilities such as ramps, elevators, and accessible restrooms to ensure access for all visitors.