Nutrition for Resilience 'N4R' -
Ensuring Micronutrient Security in an Era of Complex Global Challenges
The Micronutrient Forum's 6th Global Conference will be a hybrid event held on October 16-20, 2023, with a robust virtual program and in-person component at the World Forum in The Hague, Netherlands - a locus of international law and justice and well suited for a gathering centered on the human right to good nutrition.
By bringing together diverse stakeholders across sectors and disciplines, the Forum's 6th Global Conference will help shape and establish a compelling and evidence-based agenda on the interdependence of nutrition and resilience – offering opportunities to advance integrated research, new policy priorities and investments for micronutrient interventions, and to accelerate progress towards global nutrition and development goals.
LEARN MORE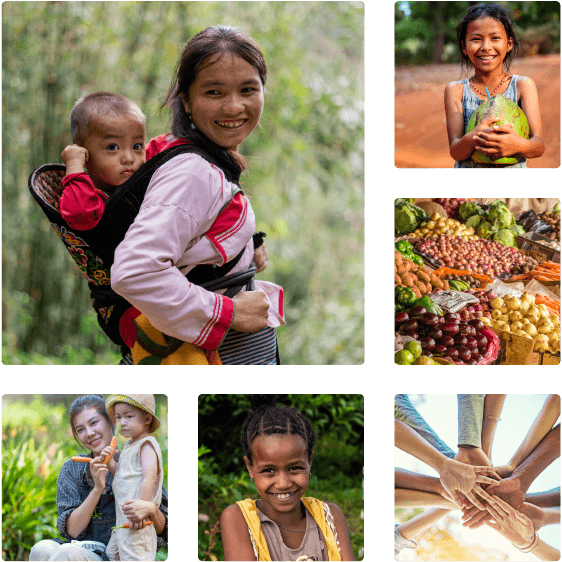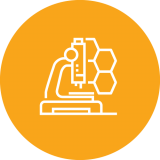 Track 1: Micronutrient Biology and Status Assessment:
The biology of micronutrient nutrition and status assessment.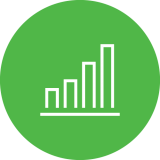 Track 2: Efficacy and Safety of Micronutrient Interventions:
The efficacy and safety of micronutrient interventions on micronutrient intake, status and related functional outcomes.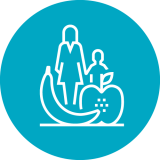 Track 3: Program Implementation and Effectiveness:
Bridging the gap between evidence and implementation to optimize the scale-up of micronutrient interventions.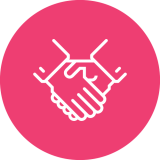 Track 4: Designing Enabling Environments for Micronutrients:
Engaging new actors and building new alliances, and expanding the field of view to include global, regional, and national policy considerations, financing, innovative partnerships, climate change, communications, and advocacy.
Subscribe to our newsletter
to make sure you never miss a deadline and have direct access to all up-to-date materials.